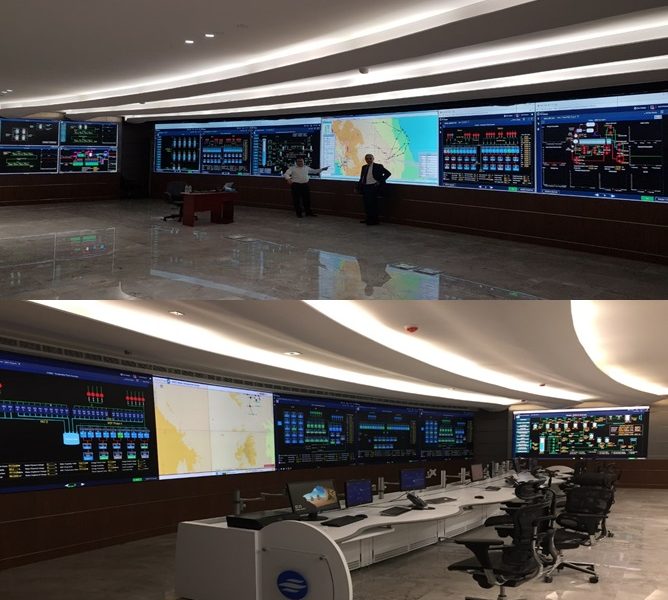 Project Overview
The authority aims for digital transformation and set processes to digitized and optimize the way they stored documents and deeds with a full extracted information of all the stated properties.
The authority wants to implement and archive all the deeds and documents physically and digitally according to the National Document Center standards.
Samir Trading & Marketing Co. provided and implemented RFID Document & File Tracking Solution to ensure maximum security and easy inventory of all the documents of SPGA.
We also digitized millions of documents and deeds of all sizes with the indexing of more than 70 fields information related to the properties.
The whole project was successfully completed within a period of 1 year.
The project includes followings phases:
Study & Analyzing of all the documents and deeds and building categorization according to the NDC.
Barcoding, Scanning and Indexing of all the documents
Designing & Archiving all the physical documents according to the NDC standards
Implementing RFID Documents & File Tracking Solution