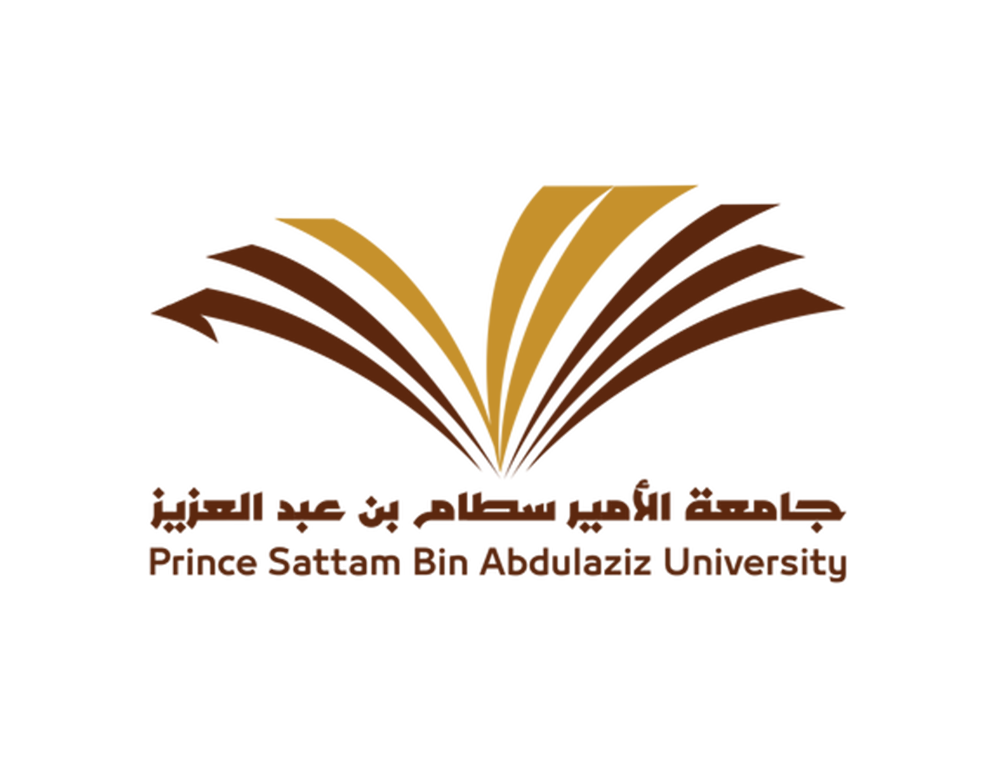 College of Medicine in Prince Sattam bin Abdul Aziz University, Saudi Arabia was established in 2009 by the Ministry of Higher Education
The college is situated in Al-Kharj is around 50 K.M. far from the capital of Riyadh in Saudi Arabia. The campus consists of a College Building, Fully Equipped Labs and Lecture Halls, a Library Building, a Hospital Building, Clinics, a Research Wing, and a host of other facilities.
The turnkey project for a meeting Room including Decoration.

Automation for classrooms with audio (speakers and microphone) system.

Screens & Integration System.
Classrooms including Video Conference Projectors.
Training Rooms.
Furniture & AV System.