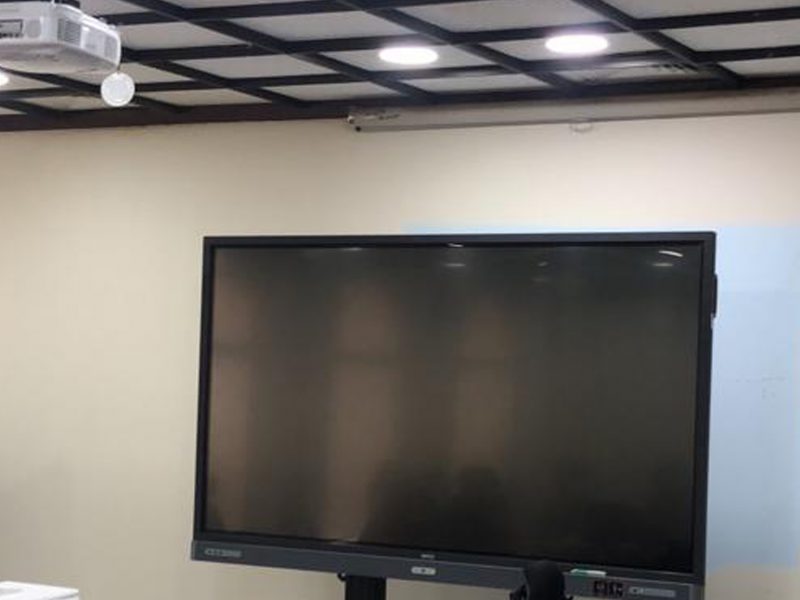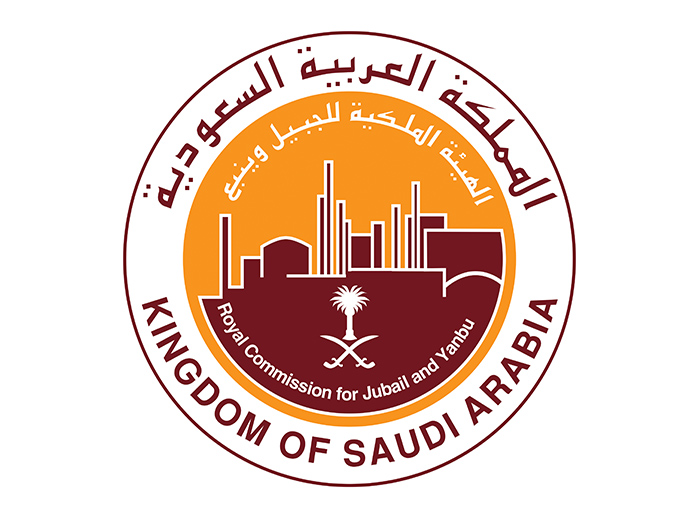 Royal Commission for Jubail and Yanbu
Their aims to diversify the economy and to minimize dependence on raw oil income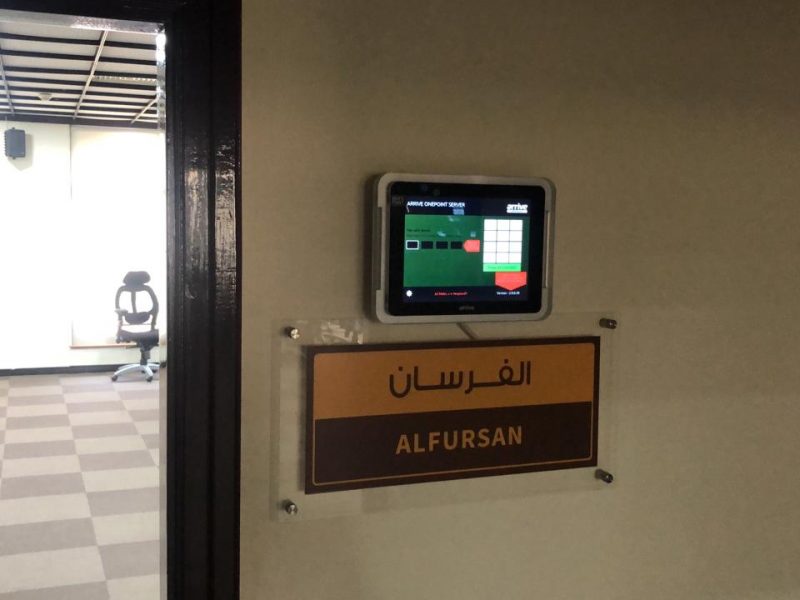 In 1975 (1395H) and as a part of the second development plan, the Kingdom of Saudi Arabia laid down a development strategy that aims to diversify economy and to minimize dependence on raw oil income. A historical strategic decision was made to support and expand its industry base represented in the Royal Decree No. M/75 which directed the foundation of the Royal Commission for Jubail and Yanbu in 21 September 1975[2] as an administrative and financial independent organization run by a board of directors whose chairman reports directly to the Council of Ministers. The first secretary general of the Royal Commission established by King Khalid was Abdullah bin Faisal bin Turki.[2] Policies are laid down by the Royal Commission's headquarters in Riyadh and are executed through the directorates general of both Jubail and Yanbu Industrial Cities.
As RCJY have their own community, thus education is the most important sector having their full care to develop and enhance.
Part of this development is implementing Smart Classrooms in all their schools by having Interactive White boards and projectors.
Samir for continues 5 years was the main partner to apply this solution by supplying, installing and implementing our Smart Classrooms Solution in almost all the schools in Yanbu Area.
And to insure having all the benefits of having such a solution we arranged for many Training sessions to the teachers to adopt this technology.