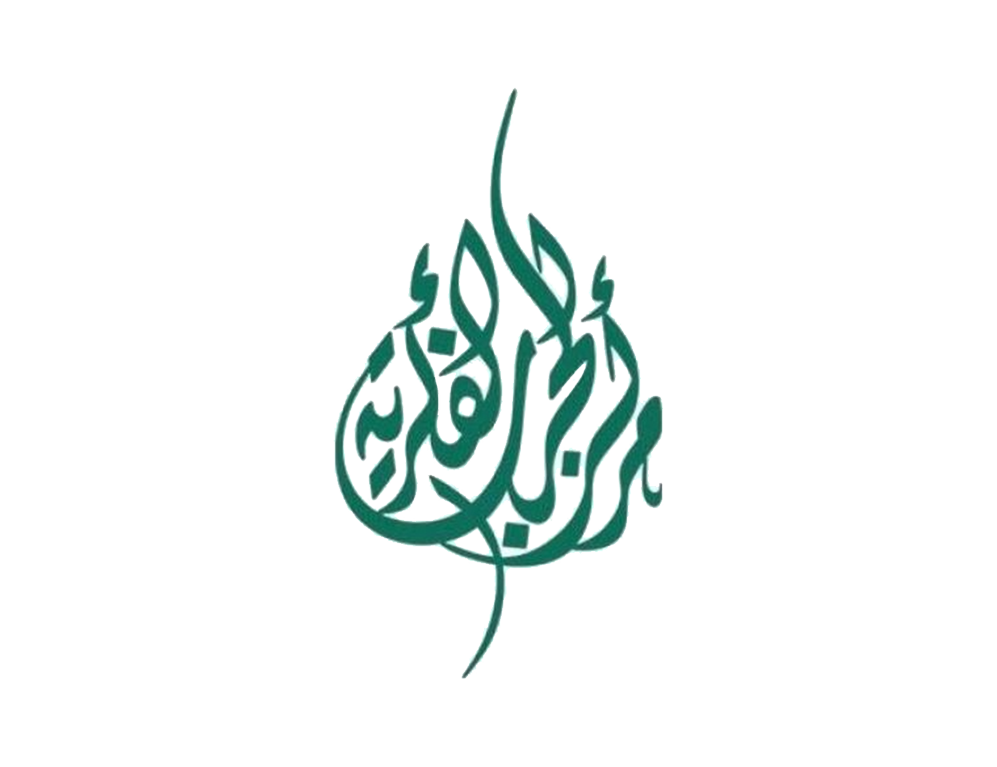 A modern institution with professional and joint military forces that protects the national security and its interests from the external threat. It also leads and participates in alliances with competence and power.
Installation AV system for Auditorium.

System Control installation through Wireless Touch Panel.

Sound System Installation such as but not limited to Wireless Microphone, Digital Sound Mixing.
Projector, Projector Screen & Screen Installation.