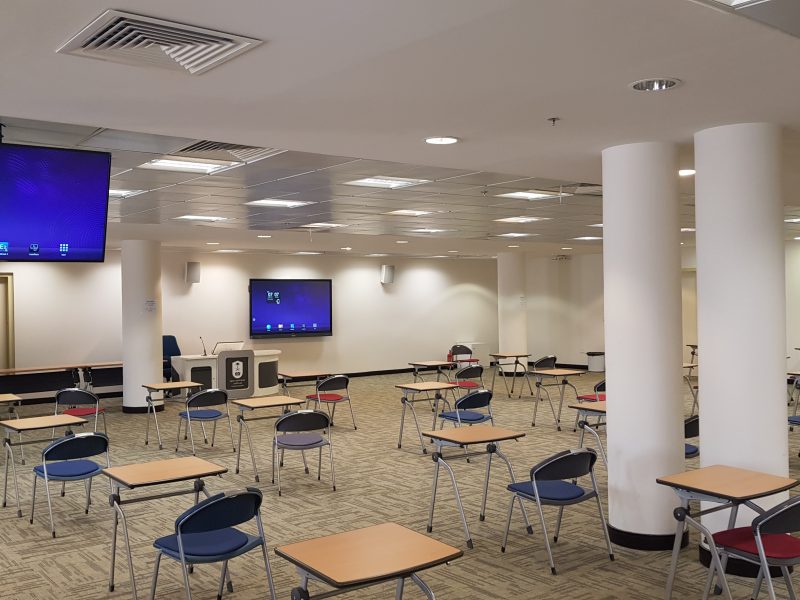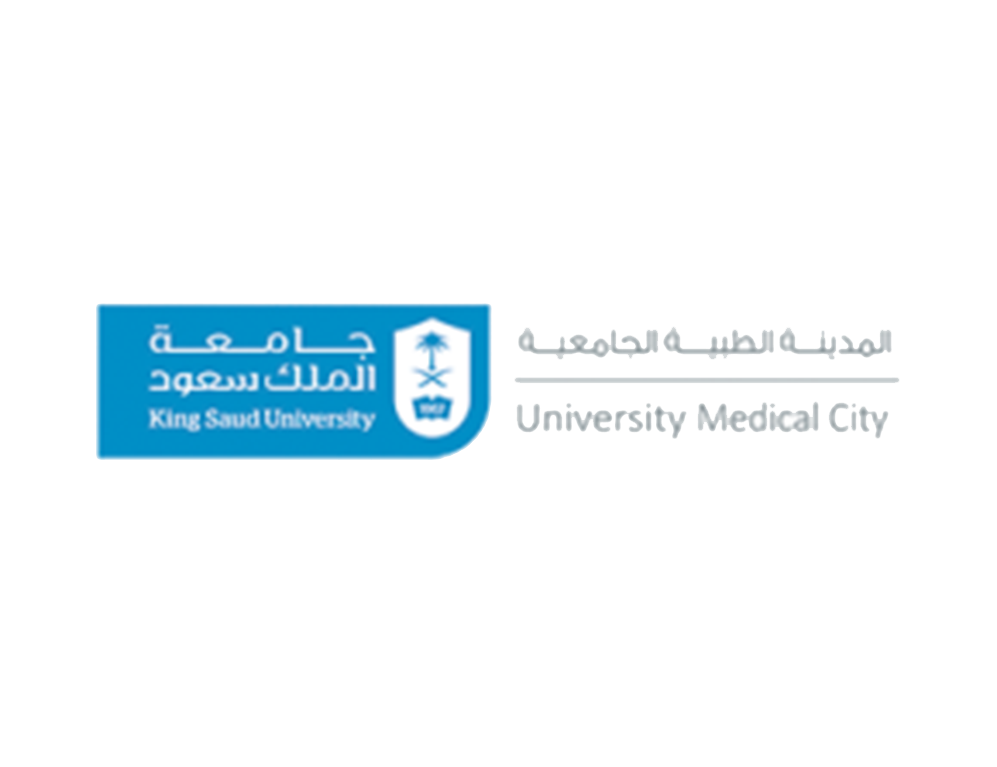 King Saud University Medical City
Decades of experience in multi-facility and multi-disciplinary administration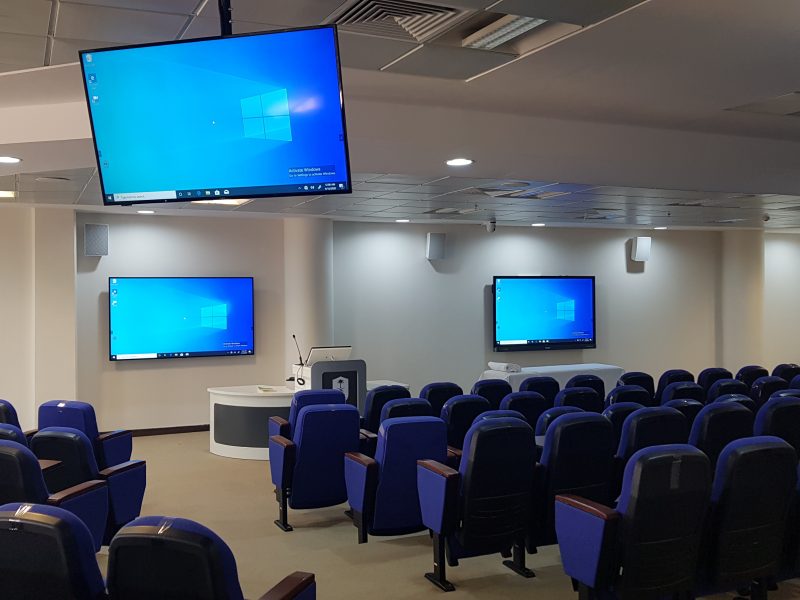 King Saud University Medical City (KSUMC) is a tertiary care academic medical Centre with decades of experience in multi-facility and multi-disciplinary administration. The world-class health care complex includes more than 1,300 full-time physicians, 853 residents & fellows and approximately 2,072 allied health personnel who collectively provide care to more than 1,229,628 outpatients, admit 45,966 patients and perform around 14,231 procedures every year.
30 different types of rooms, classrooms, lecture halls, tutorial rooms, TV studio & main central control room for all systems.
Consist of interactive panels for each classroom
central connectivity through fiber optic that gives option to connect any classroom to any other classrooms
With the video conference option, teachers can connect with students virtually from anywhere in the world.