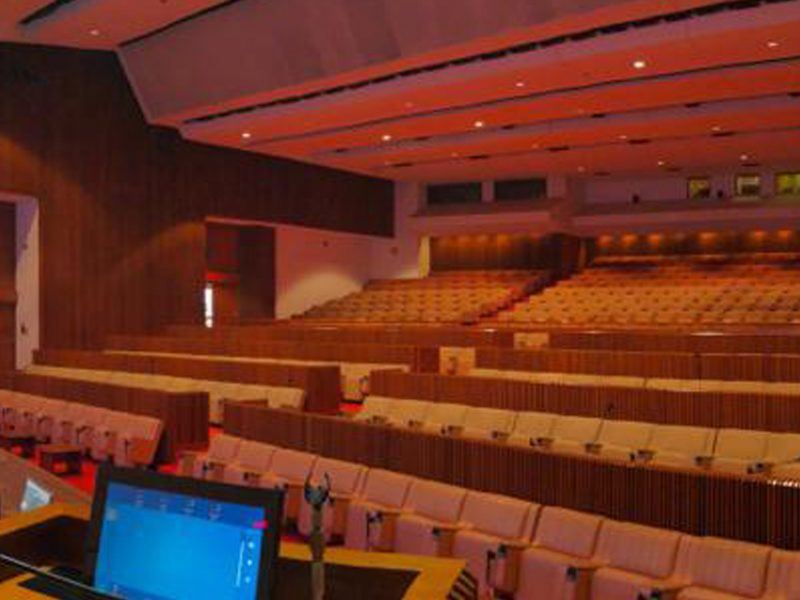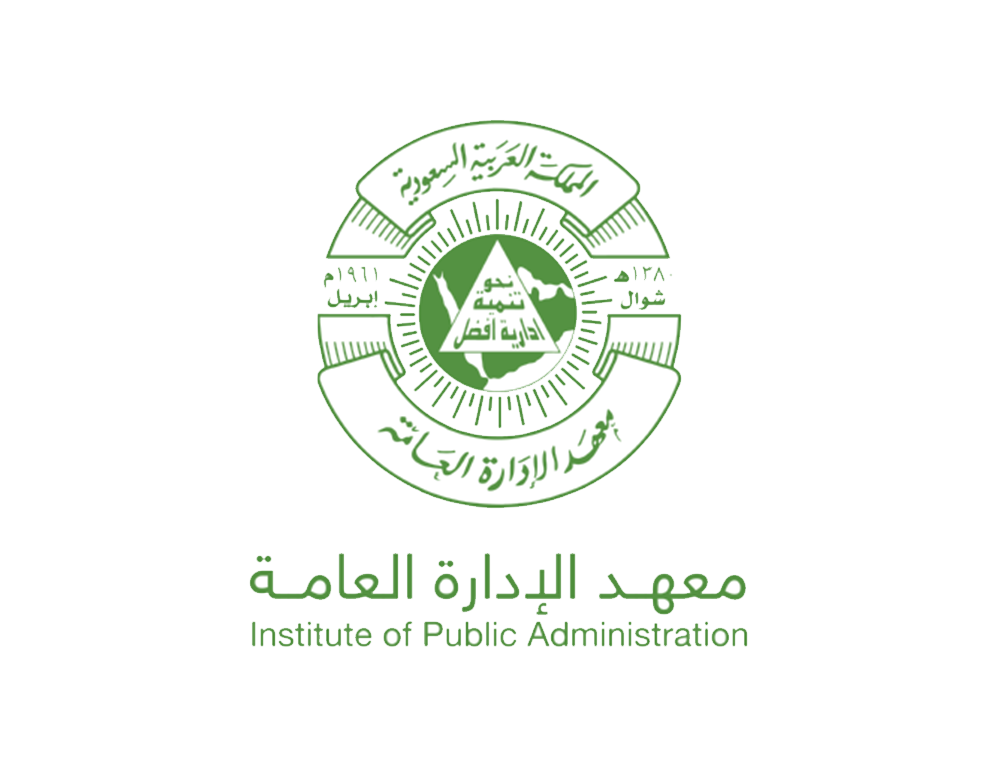 Institute of Pulic Administration Auditorium
Their purpose was to increase the efficiency of public employees and educate them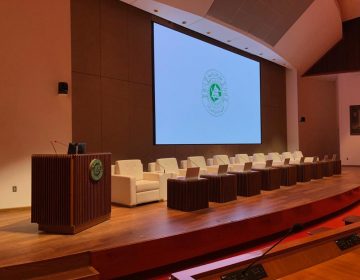 The Institute of Public Administration was founded by the instrument of Royal Decree no. 93 of 10.4.1961, as a body-corporate, autonomous government agency.  The purpose of its establishment was to increase the efficiency of public employees and educate them, so as to make them capable of shouldering their responsibilities and use their jurisdiction in a manner that would raise the level of administration and support the foundation of national economic development.
Provide Agreed Designed Conceptional Drawing.

Camera auto-tracking system, recording, archiving, and Streaming.

TV Studio, Control Room, furniture, civil renovation, Discussion and Translation System, Sound System, display system & AV switching & control, Live Streaming.
Installation of Video and Audio system (Full AV turn-key solution including).