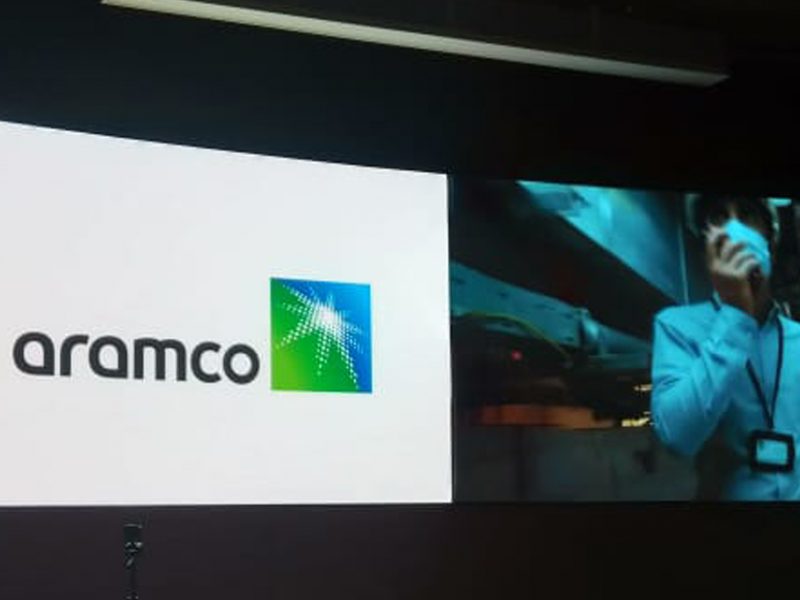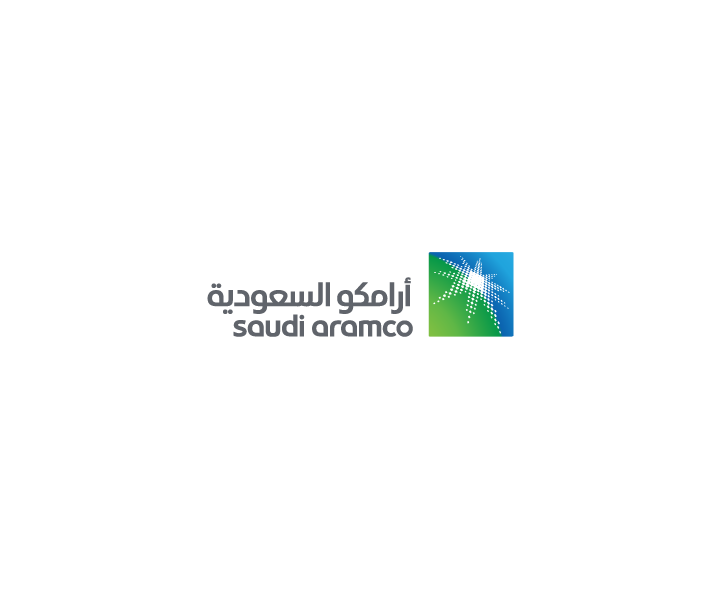 A leading producer of the energy and chemicals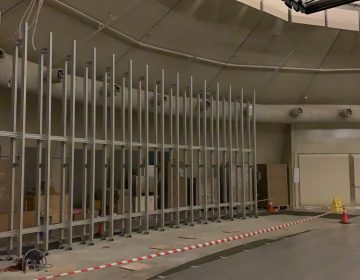 Saudi Aramco, officially Saudi Arabian Oil Company is a leading producer of the energy and chemicals that drive global commerce and enhance the daily lives of people around the globe. One of the largest companies in the world in terms of revenue, Saudi Aramco is home to hundreds of oil and gas fields.
Plaza conference center is a big event center in Saudi Aramco, Dhahran hosting CEO, VP & other VIP events. The Direct LED Videowall, replacement to the existing projection system was envisaged with many a technological advancement utilizing the latest concepts in A/V solutions. The project was delivered within 3 months.
The project included the following phases
Understanding the requirements of the End User and fine-tuning an A/V system design in accordance with customer needs and system operability.
Integration of new design with existing infrastructure so as to minimize the cost impact without compromising on overall system features.
Installation of 1.5mm PP, 9.15m x 2.74m Curved Direct NEC LED Video Wall with customized steel structure, fiber connectivity, and dedicated power box.
Audio system supply, installation, and integration.
Integration and programing of the overall system including Sound and Controls so as to operate the whole system by a single touch.